FAQ
Frequently Asked Questions
There are several signs that indicate the presence of a foundation crack. Look out for visible cracks on your walls, floors, or ceilings, especially if they are wider than 1/8 inch. Additionally, keep an eye on doors or windows that stick or no longer open or close properly. Uneven or sloping floors can also be an indication of foundation issues. If you notice any of these signs, it's important to have a professional inspection to assess the extent of the problem and recommend the appropriate repairs.
Foundation cracks can vary in severity, but they should never be ignored. Even small cracks can allow water to infiltrate and lead to further damage over time. It's important to address foundation cracks promptly to prevent potential structural issues and avoid costly repairs in the future. A professional assessment will help determine the seriousness of the crack and provide appropriate solutions tailored to your specific situation.
The duration of foundation crack repair depends on various factors, including the size and extent of the crack, the repair method chosen, and the condition of the foundation. Minor cracks can often be repaired in a day or two, while more complex issues may require additional time. Our team will assess your specific situation and provide you with an estimated timeline during the consultation process. We strive to complete repairs efficiently without compromising the quality of our work to minimize any inconvenience to you.
While there are some DIY solutions available for minor foundation cracks, it's highly recommended to seek professional assistance. Foundation crack repair requires specialized knowledge, expertise, and equipment to ensure proper assessment and effective repairs. Hiring a professional foundation crack repair company will help you avoid potential pitfalls and ensure that the job is done correctly and safely, providing long-lasting results.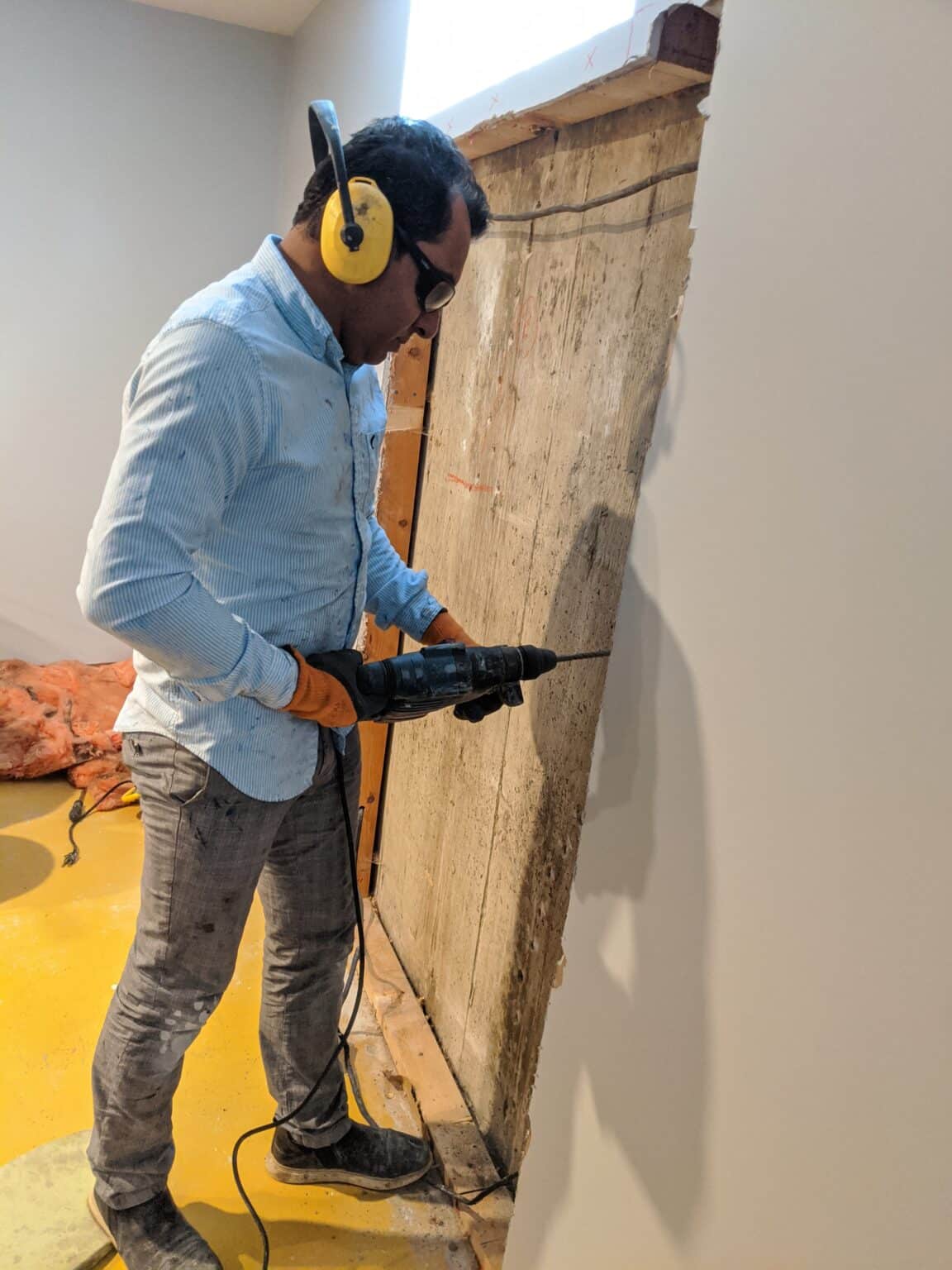 At our company, we are dedicated to providing top-quality concrete crack repair services to clients across a wide range of industries. With years of experience in the field, we have developed a reputation for delivering expert solutions that are tailored to the unique needs of each client.
Our team of skilled technicians is committed to staying up-to-date with the latest trends and techniques in the industry, ensuring that we are always equipped to tackle even the most challenging projects. We pride ourselves on our attention to detail, our commitment to quality, and our ability to deliver exceptional results that stand the test of time.
Whether you are a homeowner, a business owner, or a property manager, you can count on us to deliver reliable, affordable, and effective concrete crack repair solutions that meet your needs and exceed your expectations. Contact us today to learn more about who we are and what we can do for you.
Contact Us